Check Out Top 5 Child Comedians In Nigeria and Their Net Worth (photos)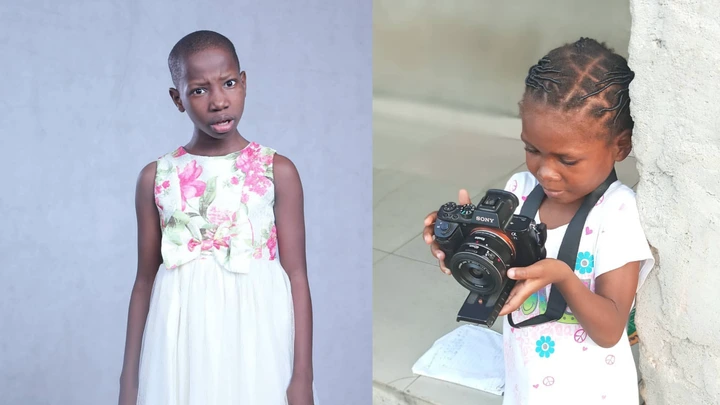 Meet The Top 5 Child Comedians In Nigeria
Comedy is an essential part of the Entertainment industry and also the most important part of our lives. That is if you are a Nigerian.
In the days of yore, our fathers do not allow their children to go into the Comedy industry because as at that time, it was seen as a job for the useless and jobless.
Things have changed drastically though. In recent times, Comedians are now seen as one of the most important group of people in Nigeria. We all adore them and the efforts they have put almost on daily basis to make us laugh and forget most of our problems.
Social media have played a pivotal role in making sure comedy is where it is now. We now have YouTube, Instagram, Facebook, twitter e.t.c as platform where Comedians thrive.
As such, opportunities have been giving to the little ones to show the world what they have got. Surprisingly though, they have taken it beautifully with both hands.
To say that they are the future of comedy is dimining, they are the present and future of comedy.
Here, we have made a list of Child Comedians who are taking social media and Nigerians by storm. Albeit with the help of well established and renowned Comedians.
TOP 5 CHILD COMEDIANS IN NIGERIA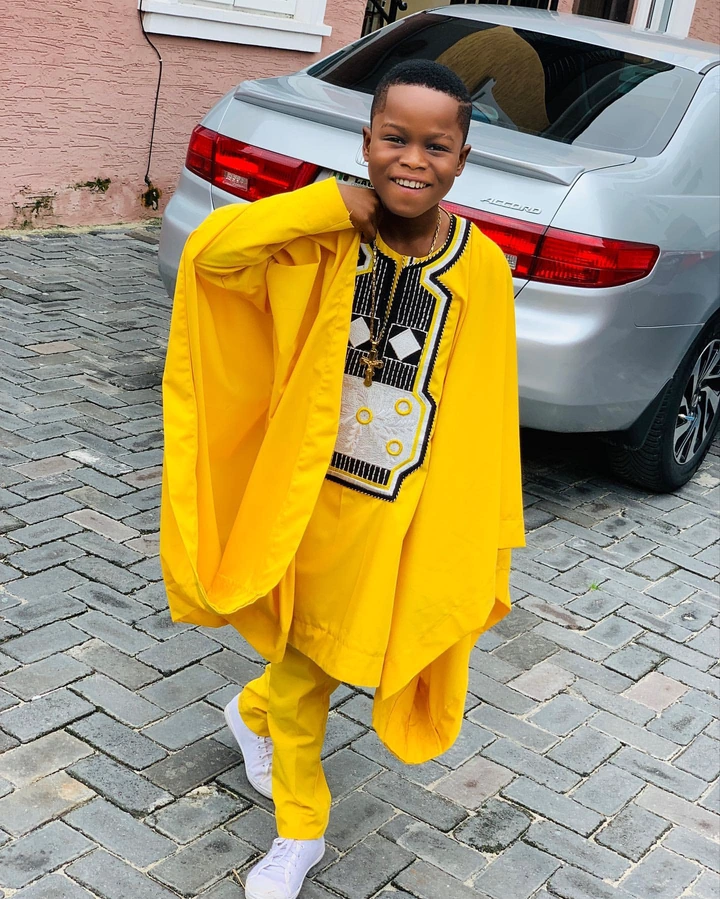 5. INTELLIGENT TOPEIntelligent Tope as he is fondly called, is a young nigerian Comedian under the tutelage of Oluwa Dollars.
He is very vibrant and plays his roles in comedy skits with great aplomb.
4. SCIENTIFIC AYOMIDE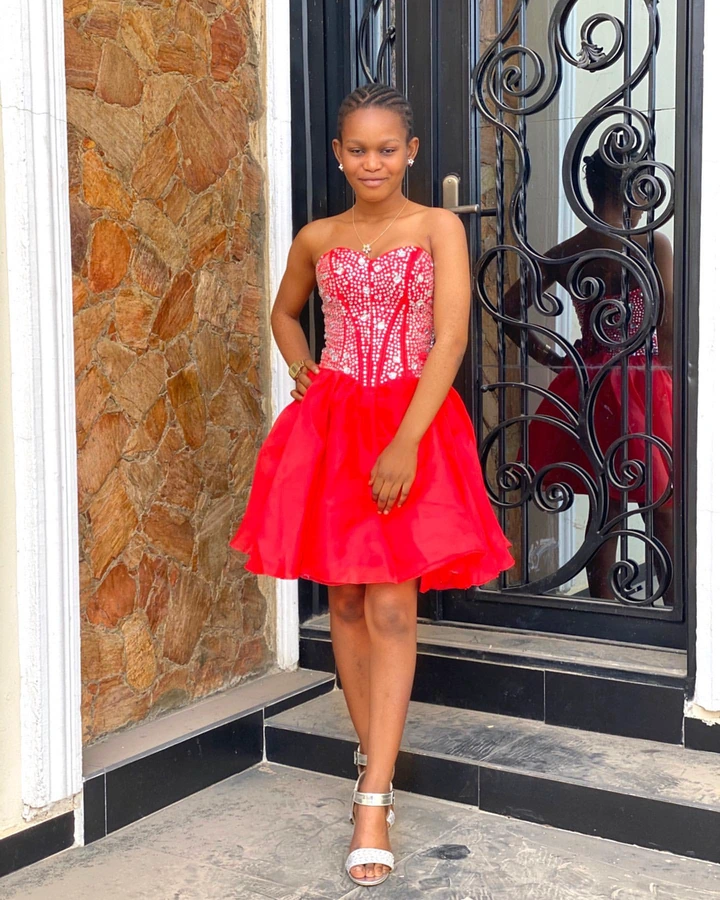 Ayomide is another Comedian under the tutelage of Oluwa Dollars. She and Intelligent Tope act as siblings in most of their Skits. Though I was not able to verify if they are related somehow.
Scientific Ayomide is very talented and plays any character giving to her to the last.
3. MOYINIf there is one child Comedian that can do very well in stand up comedy, it is MOYIN. She is a step above the rest as she embodies everything a Comedian is all about.
She is naturally funny and plays out any role giving to her with ease.
She is under the tutelage of Sirbalo Comedy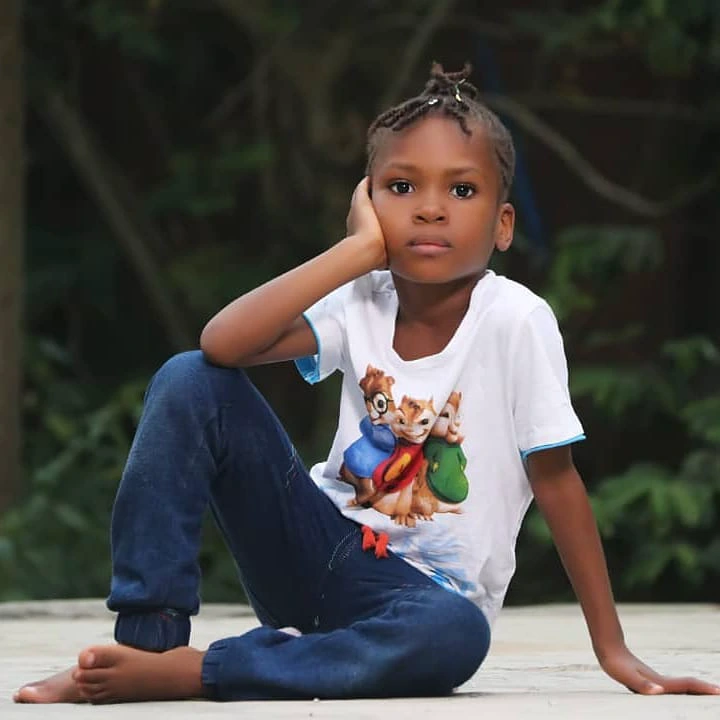 2. SUCCESS
Success is the Commander in chief of all mischiefs. She is thriving under the tutelage of Mark Angel Comedy.
She is one of the most popular child Comedians in nigeria and is currently under one of the best in the name of Mark Angel.
Success is beautiful, Talented, Funny and Extremely Funny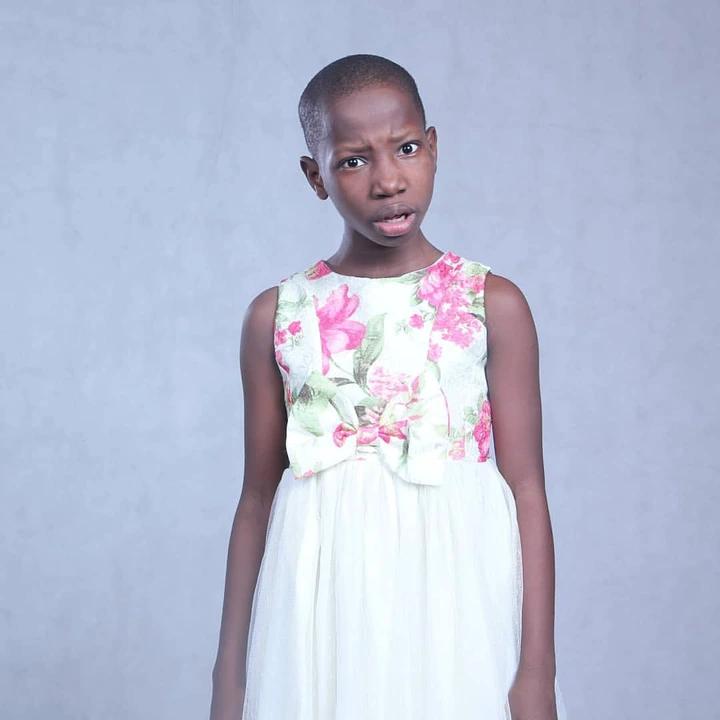 1. EMMANUELAEmmanuela is Love of every Nigerian. I mean, who doesn't love this girl that has brought so much joy and laughter to us. Emmanuela is in fact the person that brought Mark Angel Comedy to limelight.
She is another person that can do well in stand up comedy. It comes to her naturally and she doesn't need to stress herself much to bring out and portray the character she is playing.
It also worth noting that she is the most popular child actress and Comedian in Nigeria.